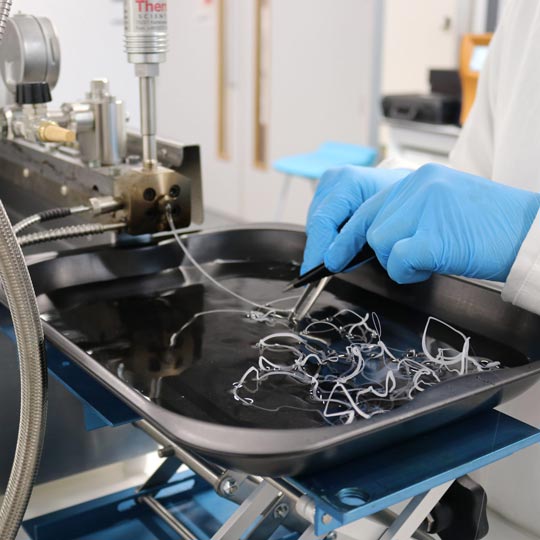 Helping you manage your plastics better
For businesses looking to make more sustainable choices when using plastics, understanding where to get the best impartial advice can be overwhelming and costly. External pressures to better manage your plastics can often lead to reactive decision making that may not be the best solution both environmentally and financially.
At the SMI Hub, we have a varied team of specialists from materials experts, technical support staff and business advisors who will work with you to create trusted sustainable solutions for plastics use. We help businesses understand where they can make efficiencies, realise opportunities and avoid unintended consequences when concerned about the sustainability of products or packaging.